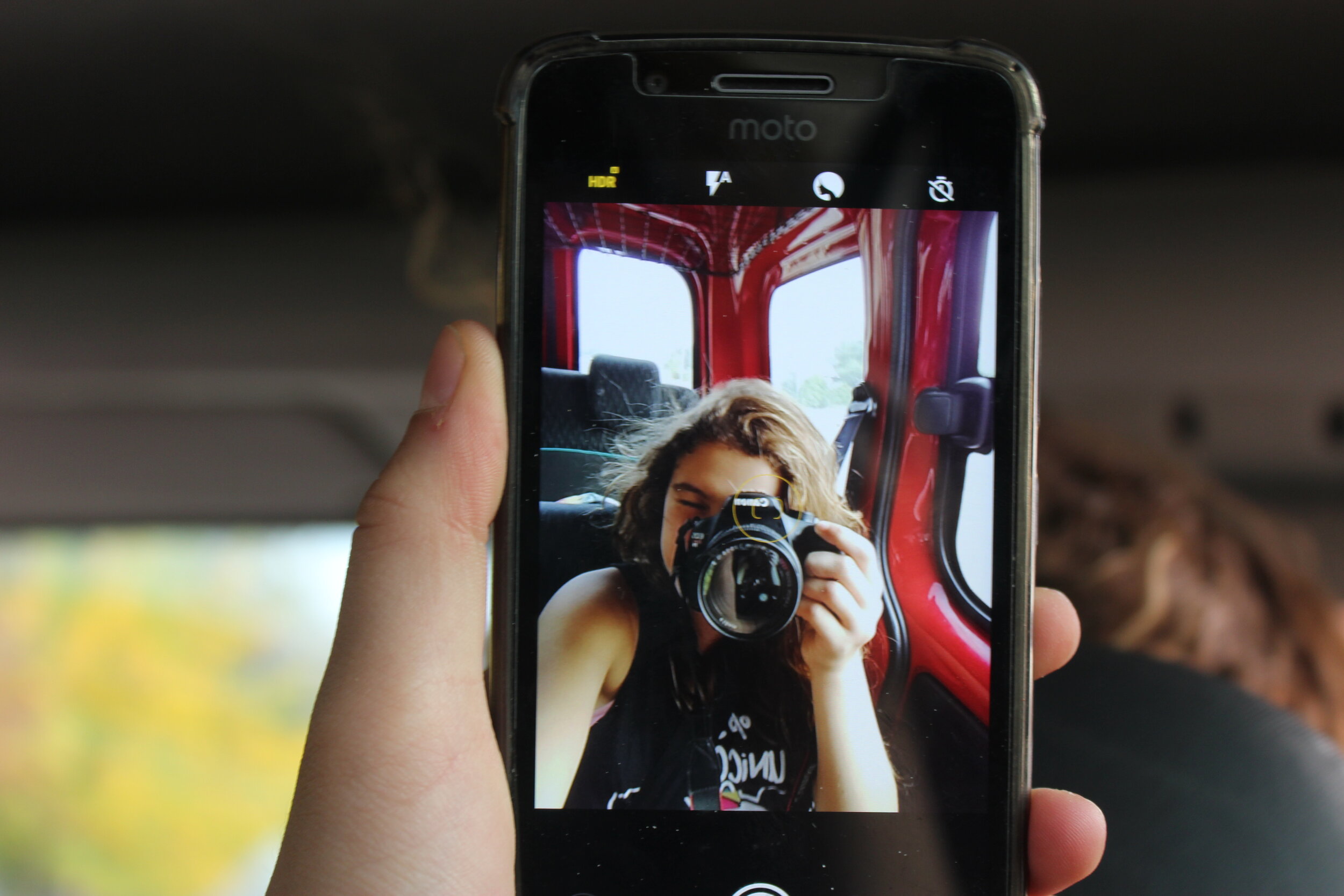 a webinar about getting real on social media
THURSDAY,
SEPTEMBER 19,
7:30PM EST
Posting on Instagram fill you with dread?
Maybe it's just blah.
Feel like you're never quite sure what to say?
Feel stiff, fake, or just plain scared?
Let's DIVE IN and get you feeling and sounding like yourself.
In this one hour webinar we'll cover…
The FATAL FIVE things you must not do

The SASSY SIX to feel confident again

TIPS AND TRICKS to making your feed all purty-like

And of course, time for Q & A!

BONUS - One live viewer will be randomly chosen to receive a FREE professional bio review.

You're gonna learn about SOCIAL CIRCLE, too!
Hi! I'm Suzie McLellan Soloviev.
I'm a Narrative Consultant. I help people talk about themselves and their work to ultimately increase up their income potential.

Past projects included being a biotech administrator, teaching theatre/Mandarin/civics, coordinating international events & teams, and moving frequently. I collected a LOT of stories along the way.
What do I need to bring?
Nada, unless you're the note taping type. (I am!)
BUT, even better - you'll get access to a FREE recording of this very webinar!
CAN'T WAIT TO MEET YOU.